KUALA LUMPUR – Less than a month after Cheong Jun Hoong was dropped from the national aquatics team, the Olympic silver medalist took to social media to announce her retirement, much to everyone's shock.
In the post, she first began by quoting the famed British Prime Minister Winston Churchill: "Success is not final, and failure is not fatal. It is the courage to continue that counts."
She then went on to disclose the many struggles she faced after her second knee surgery in September 2018, where she admitted that her performance had deteriorated steadily ever since.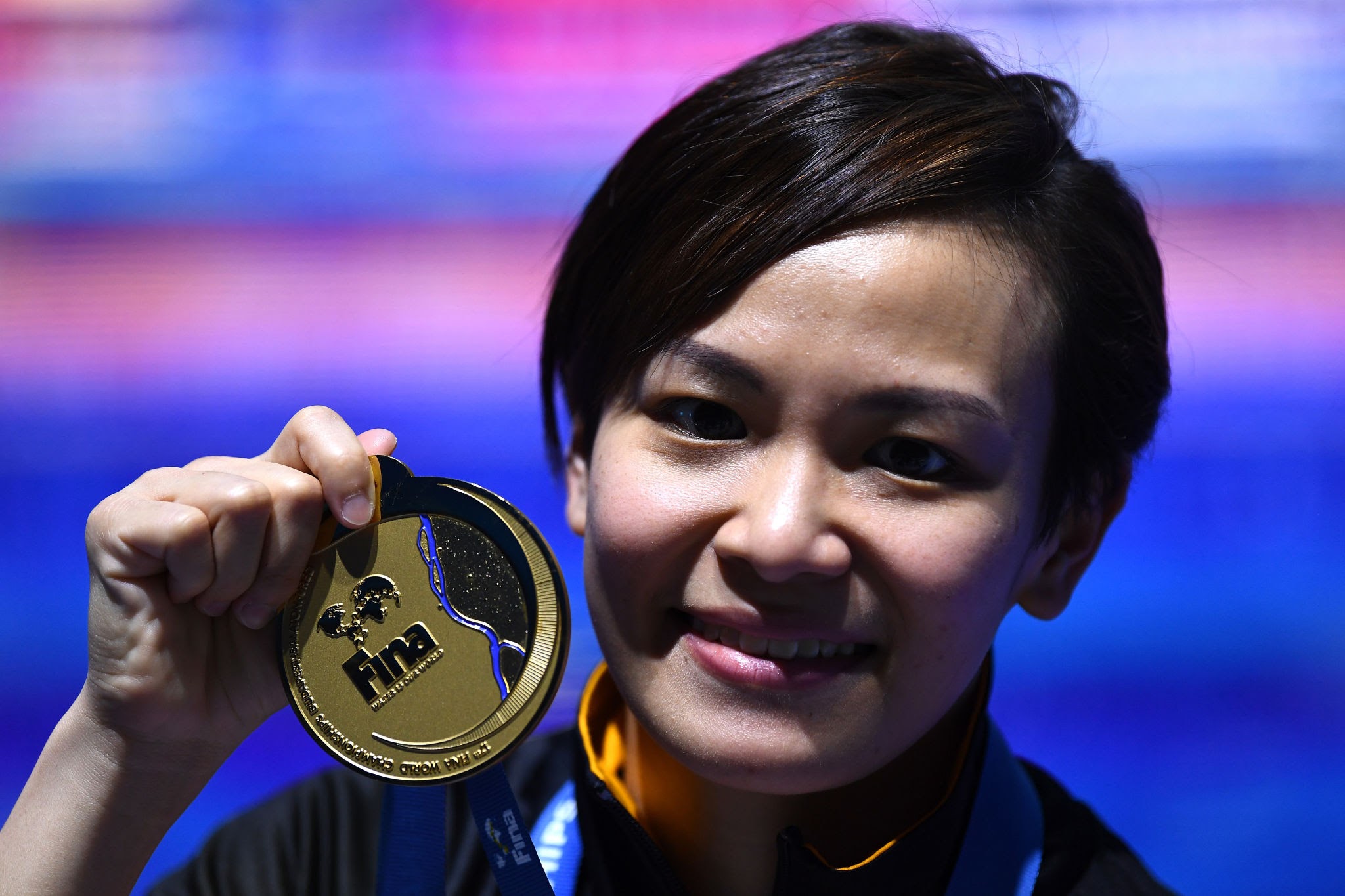 "While I believe that age is just a number, its impact on my physical abilities is another sad reality I have to accept.
"I also have to put a pause on my career after it was announced that my contract will be terminated," she said.
Jun Hoong also thanked the National Sports Council (NSC), Olympic Council of Malaysia (OCM), Ministry of Youth and Sports (KBS) and the National Sports Institution (ISN) for all the support and guidance given to her throughout her journey. 
No matter what the future holds, I would like to take this opportunity to wish you all peace and happiness in this new year and, most importantly, do stay safe and healthy.
You can see the post here:
In December of last year, it was reported that Jun Hoong and several others will no longer have a spot in the national team due to budget cuts imposed by the NSC.
'Always our champ'
Many netizens, while saddened by the news, were full of encouragement for Jun Hoong, telling her that she would always be a champion to them and thanking her for all the hard work.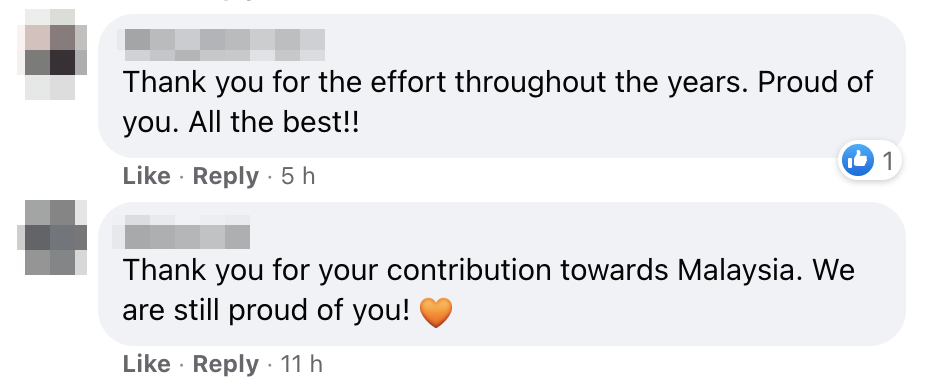 Some even posted short clips of her excellent performance in major tournaments.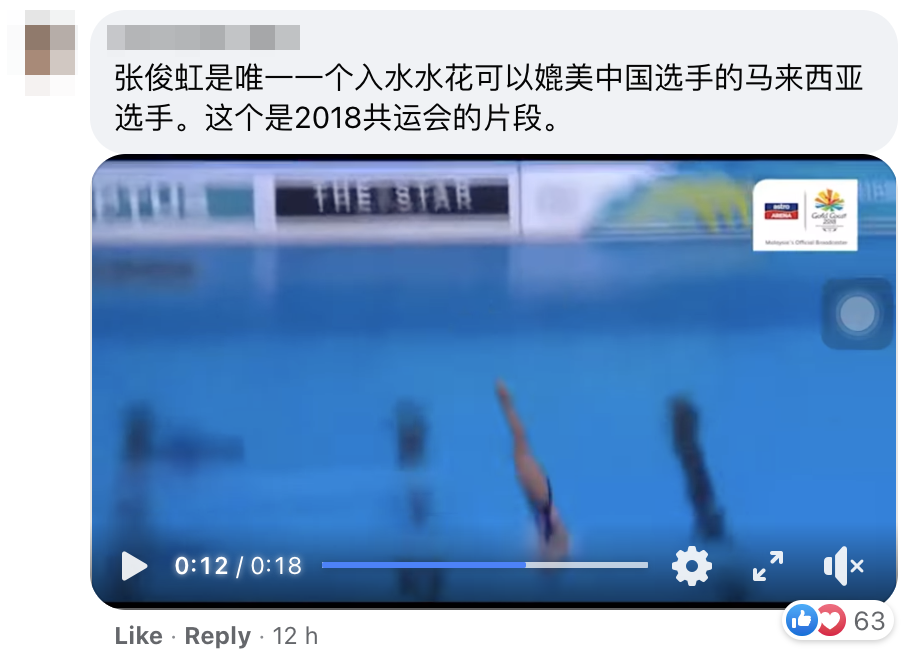 Others wished her all the best in her future undertakings.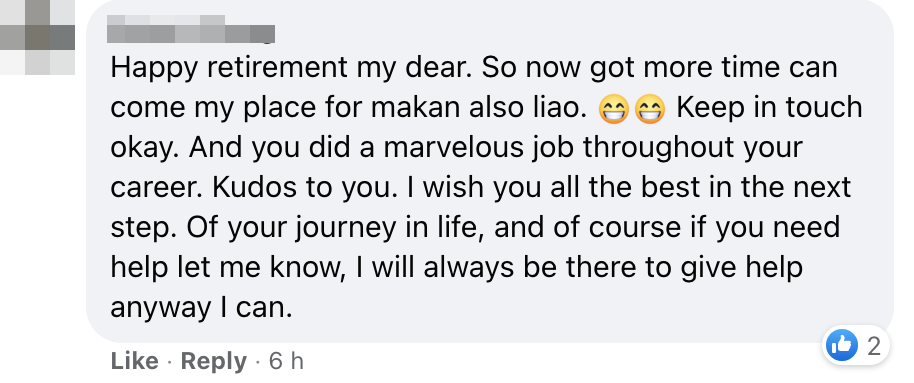 Check out her achievements as a national diver here!
---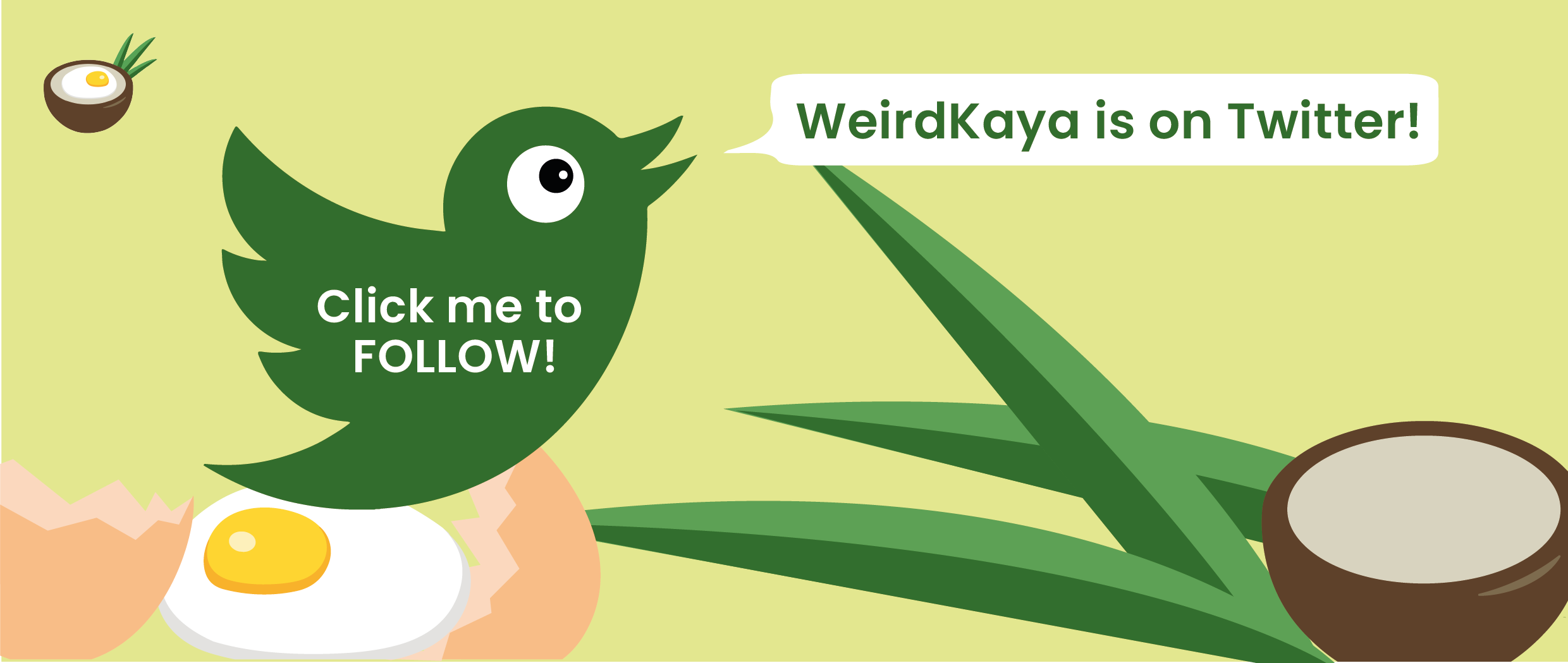 ---
Cover image via FB/ Cheong Jun Hoong 张俊虹
Editor: Sarah Yeoh